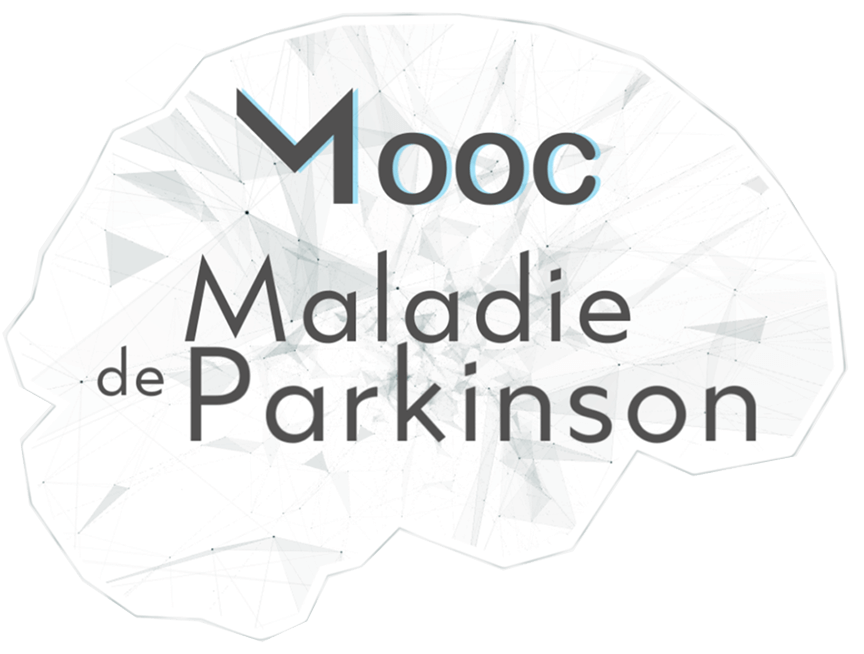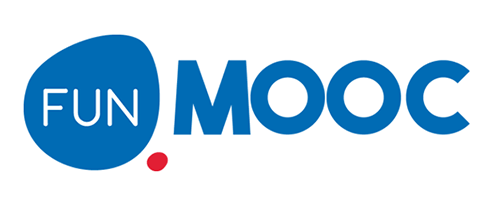 Co-directed by the University of Nantes and the MAN-IMAL team, with the participation of many other universities and institutions, the Mooc on the Parkinson disease aims to give a better understanding of the disease by the public.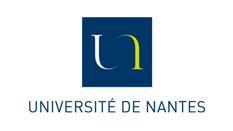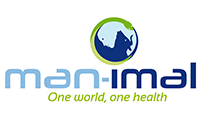 My part was primarily to create visuals and animations for the beginning and the end of the videos.
I've participated on the graphical elements on the teaser (sample above).
We decided to illustrate a 3D canvas, symbolising the neuronal connexions.
l
I was also in charge of a 3D animation relating to the organs responsible for the memory and motor coordination. I've used 3DSMax and After Effects CS6.
You can watch the teaser right below, and if you are interested in the Parkinson disease, go check the information on Fun Mooc and wait for the next inscriptions, it's free and you might learn a thing or two.
Oh hum and a little warning, it is only in french…