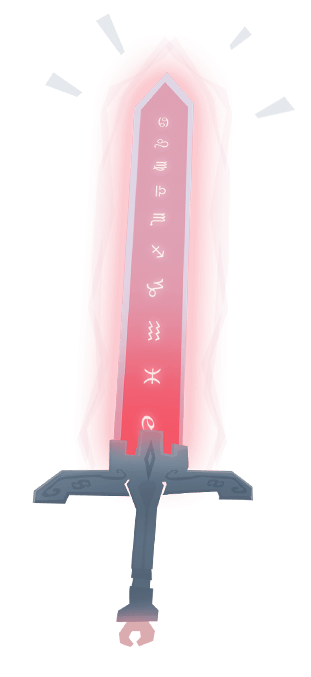 Hi! My name is Julien Godin and I'm a graphic designer!
I was working in France for a training programme called MAN-IMAL (yep, like the 80's series, but we were not transforming humans into animals).
In my work, I like to mix different techniques like illustrations, photographies, animations, web design, depending on how much time I have and what resources are at my disposal.
I gather many different inspirations (what I call ''level of craziness'') from musics, films, series, books, videogames. The difference with 80% of the other people doing the same thing is that I can go wild, become suddenly a character or a singer, depending on the context (that's why people say I've missed my career as a comedian or a professional voice actor).
But don't worry, I know how to stay professional when I have to.