An animation done for the faculty of medicine of Angers (France).
It explains the days proceeding of the M.E.M (Multiple mini-interviews), in which students have to participate.
I started to design minimalist characters in Illustrator.
To come to a storyboard based on the original script.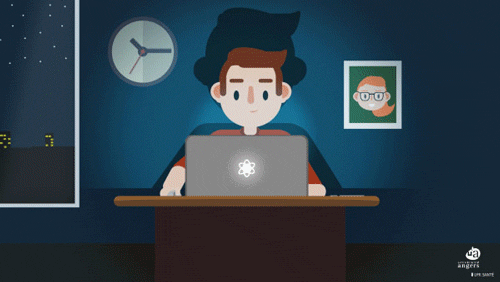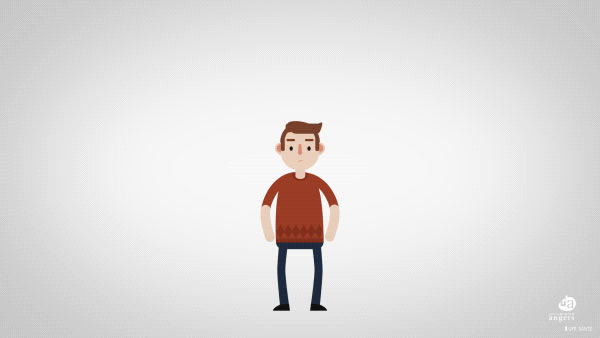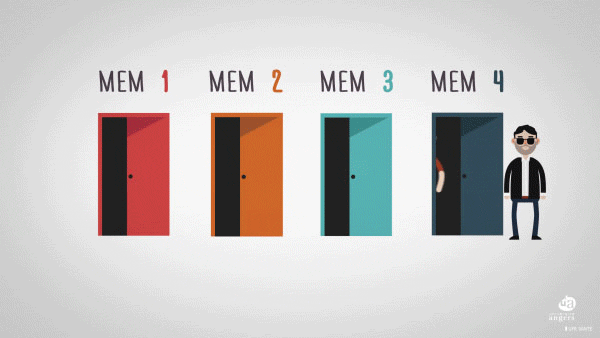 And then comes the big part in AfterEffect: animations, voice-over and synchronisation.